Alien Cyborgs First Look at IRON MAN 3 Teaser Trailer
ARE YOU NOT ENTERTAINED?!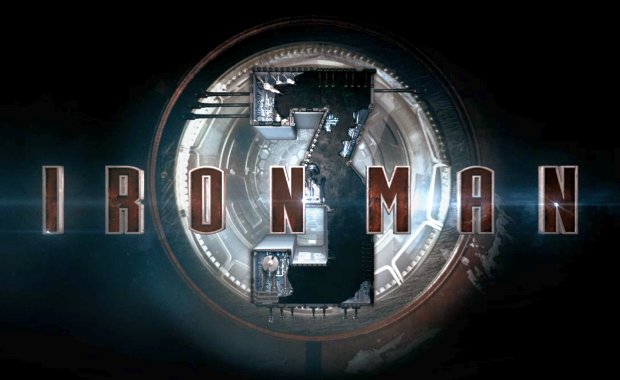 Marvel Releases a teaser trailer for Iron Man 3. The official Trailer drops on Tuesday at iTunes Apple Trailers. You can bet we will be waiting to see the entire trailer. This Iron Man promises to be a bit shinier than what some called a "lack luster" offering of Iron Man 2. Marvel…TAKE MY MONEY!


 MOVIE DETAILS
Details:
Director: Shane Black
Writers: Shane Black (screenplay), Drew Pearce
Starring:
Robert Downey jr. – Tony Stark/Iron Man
Guy Pearce – Aldich Killian
Gwyneth Paltrow – Pepper Pots
Paul Bettany – Jarvis (voice of)
Ben Kingsley – The Mandarin
Don Cheadle – James Rhodes/ War Machine
Stan Lee – as Stan "the Man" Lee
---
Disclaimer: The views and opinions expressed in these articles, blogs and podcasts are those of the individual authors and pod casters. They do not necessarily reflect the policy or position of AlienCyborgs.com, their hosting company or any other of their affiliates. These blogs are intended as entertainment and opinion pieces only. These blogs may contain strong language, sex and control substance use, these blogs are meant for a mature audience only.
All Images, Videos, Characters, Logos and I.P are property of the prospective owners and appear courtesy of the owners and are not owned by us. Alien Cyborgs does not own any of the rights to any of the properties seen in this post.