ALIEN CYBORGS BAG OF SWAG GIVEAWAY…CUS YOU DESERVE IT!
Alien Cyborgs heads out to the Electronic Entertainment Expo aka E3 at the Los Angeles Convention Center in DTLA to bring you back some well deserved swag. We know that not all of us can go to E3…hell, its not that we don't WANT to go to E3, it's cuz we CAN'T go to E3! Are you kidding? What gamer worth his or her weight in Flaming Hot Cheetos wouldn't want to check out the newest hardware, games, trailer, booth babes and nab the obligatory bag full of free stuff!!!
Most of us can't get in in to E3 either cuz we aren't in the Game Industry or we don't know anyone in the Game Industry. Luckily, for us here at Alien Cyborgs we have some really great friends in really high places (you know who you are!) who hooked us up again this year, BIG TIME. So, of course we have to pass that hook up on to you guys! It's our way of saying thank you for listening to us babble on the mic, for reading our movie and game reviews or commenting on our Facebook posts!
 GRAND PRIZE BAG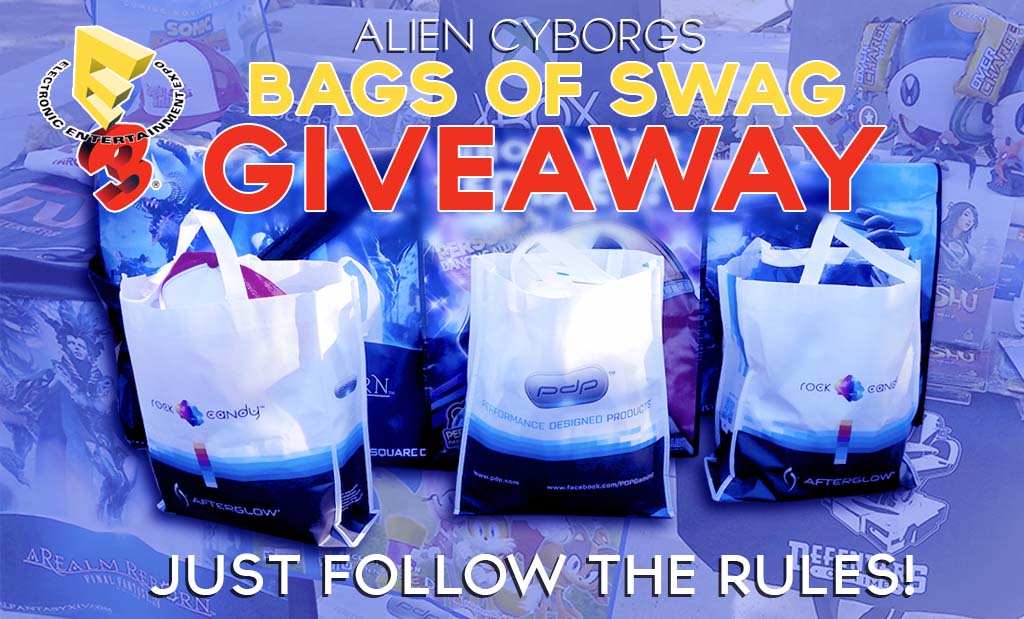 We have 3 Bags o' Swag to giveaway this year. The first bag we have is the Grand Prize Bag that contains all of the unique "one off" items. We will also throw in three premium items to sweeten the deal.
The first Premium Item that we will be giving you is a MOGA Mobile Gaming System. The MOGA turns your Bluetooth enabled Android phone into an amazing mobile gaming system! If that wasn't cool enough,the MOGA comes with a free SONIC CD game download so you can start gaming right away…BUT it doesn't come with the phone or the tablet. Just saying'.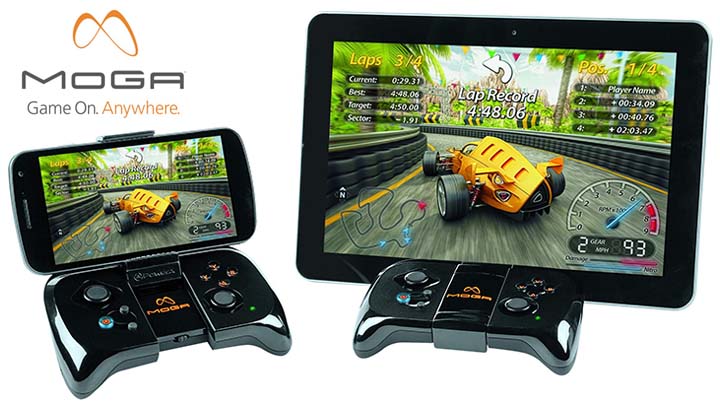 The second Premium Item that we will be giving is a Disney Infinity 2.0 Game piece. The Grand Prize Winner will have their choice of one of these game pieces: Iron Fist, Nova or Hawkeye.
The third Premium Item is a free year of Xbox Live Gold Membership to play all your Xbox Games online! (We know it's a 3month card…don't worry, you'll get 1 year. We promise.)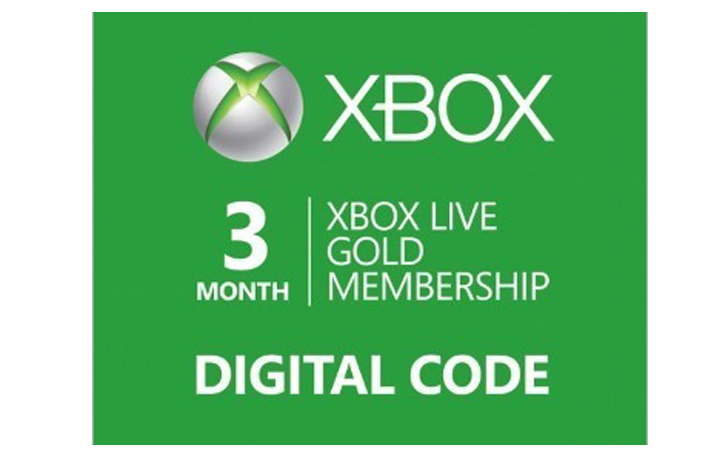 The other two Runner -Up bags are a hodge podge of awesome E3 goodness! The bags are very similar but contents may vary. They will have one Infinity Marvel Game Piece and a 3 month Xbox Live Gold Membership card.
GIVEAWAY RULES
1) You MUST "LIKE" the Alien Cyborgs Facebook Page!
2) You MUST "TAG"  at LEAST ONE friend on the "Bag of Swag" Promo Graphic comment section! *NOTE- The MORE friends you tag and report back here the BETTER your chances are!
Just sayin'
3) You MUST leave us a comment HERE via THE COMMENTS SECTION BELOW and tell us your FB name that you used on the Alien Cyborgs Facebook Page and the name of the friends you tagged.
Congrats, YOU are now eligible for a chance to win…but your friends are NOT! If He/She wants a chance to win, He/She must repeat the steps above! They must now "LIKE" the Alien Cyborgs Facebook page, tag a new friend in the comment section of the on "Bag of Swag" Promo Graphic and leave a comment HERE with the names they tagged!.…and so on and so on and so on!

Giveaway Starts on 06/19/14. Deadline midnight 06/29/14. Winner announce within 48 hrs. Winner has 48 hrs to claim the prize then it is forfiet. Prizes delivered 2-6 weeks.
Just follow the rules and don't worry about anything else, if you win we will send out your prize free of charge…you won't even have to pay for postage and handling!
*ONLY THE GRAND PRIZE BAG CONTAINS: MOGA Controller, Disney Infinity Marvel character and 1 free year of Xbox Live Gold Membership. All Runner Up Bags are very similar to each other and contain one Marvel Infinity Character, A 3 month Xbox Live Gold Membership, shirts, Pins, Stickers, Printed Hand Outs, Flashing Sunglasses, Lanyards.
 PRIZES NOT SHOWN
XBOX One Gift Bag: (items may very) Black Xbox One Tote Bag, Forza 5 Tshirt, Ryse Sons of Rome Tshirt, Rising Dead Distressed Cap, Sunglasses, Pen, Fable Pin Set, flio-flops
Misc: Pins, Stickers, Printed Hand Outs, Flashing Sunglasses, Lanyards