CASK WORLD PREMIERE
The AC crew was recently invited to a short film premiere, and despite the glorious "AC" in the AC Secret Hideout, we braved the scorching sidewalks of Hollywood to see what was happening.  Turns out it was a punch and pie spectacular at The New Beverly Cinema! (yes, the CASK director made pie)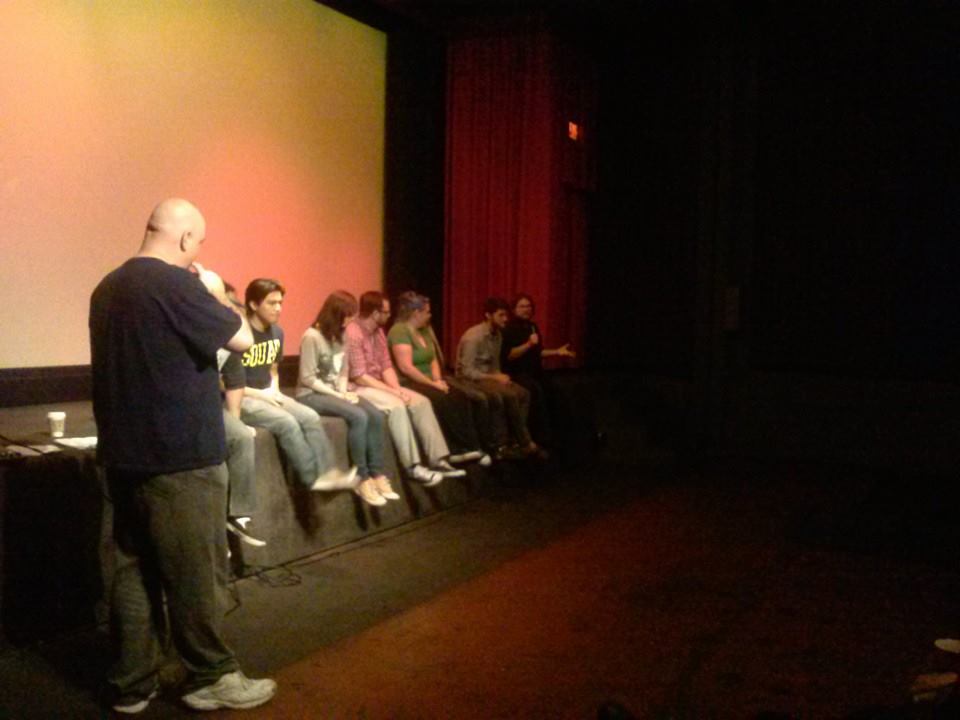 Making its world premiere was CASK, a 14 minute adaptation of Edgar Allan Poe's story The Cask of Amontillado. It headlined a feature length program of shorts from various LA-based filmmakers, most of whom related to the New Beverly in some fashion.
Some of the highlights included:
 6:00 – Real time action piece following around a woman with a vendetta…and a gun.  Starring Marti Rich and directed by Ben Wagner, who's new horror feature film "Dead Within" just hit VOD/DVD.
Out of Print –  First time director Julia Marchese's love letter to the 35 millimeter format and The New Beverly Cinema, one of the last theaters still showing it.  OoP is currently playing the festival circuit, and recently won the Programmer's Award at the Sidewalk Film Festival.  Screening at the show was the film's trailer and a deleted scene.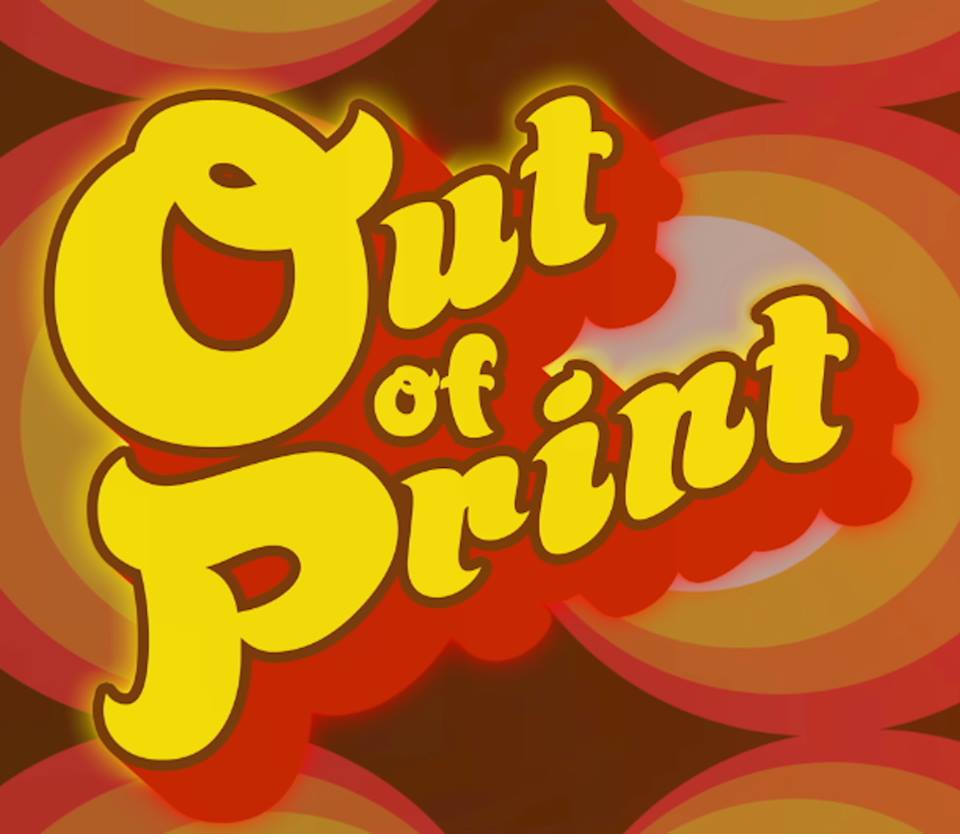 Click Here For Official Website
Bathory '13 –  Certainly the most polarizing short in the show, this macabre piece of cheesecake had half the audience covering their eyes.  Ostensibly an updating of the Countess Elizabeth Bathory legend, this played like a blood fetish pinup shoot with actress Caitlin Litzinger slashing throats and writhing in gore.  Kudos to her for the performance under what must have been incredibly sticky shooting conditions.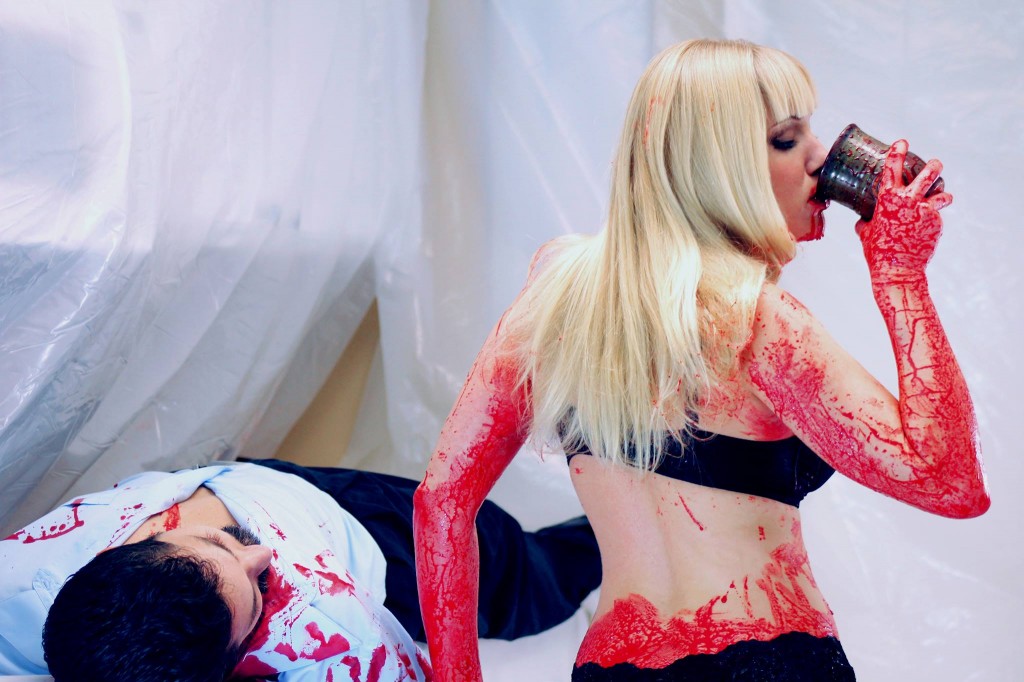 Click here for Official Website
Lydia Winter – The only animated offering was written by comic book heavy Warren Ellis and voice directed by Jet Olano. This web-isodic chronicles the dangerous and bizarre life of  Lydia Winter, an officer in the United States Police Departments Special Response Division. This pilot episode sets the gritty tone for a not so distant future.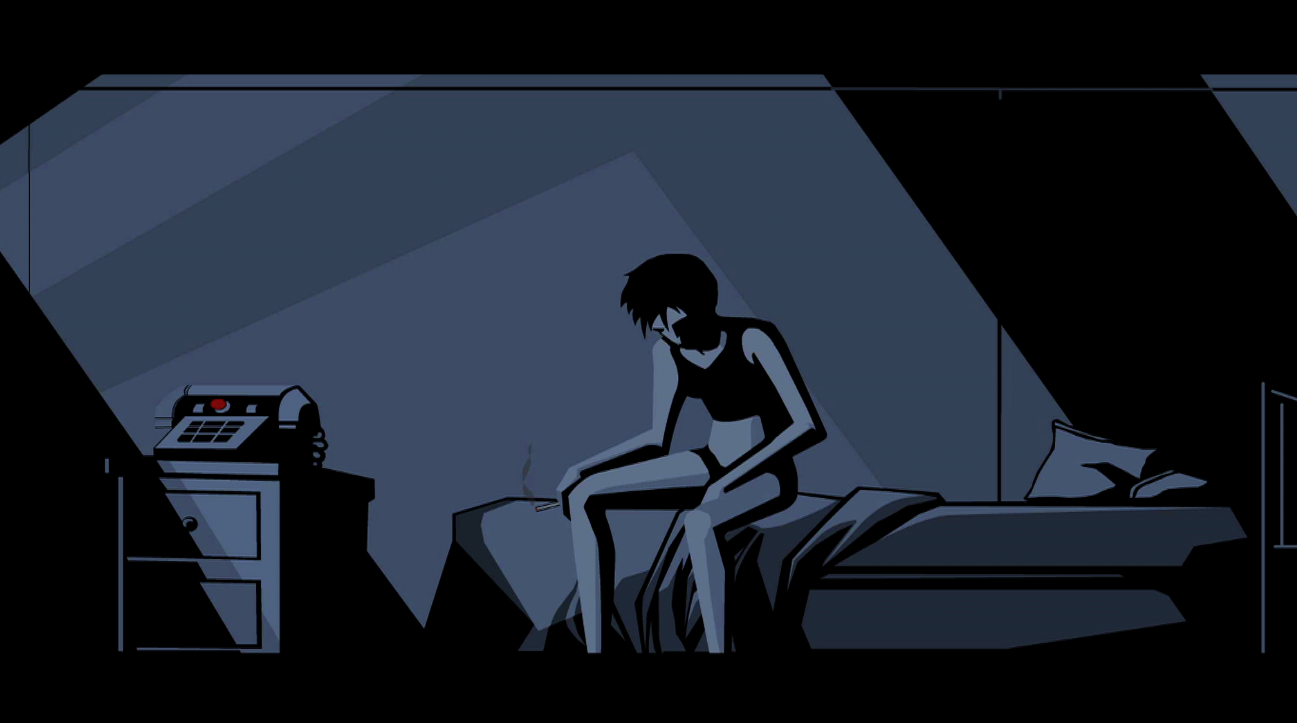 Misdirected – Starring Lauren Mora, John T. Woods, and Written & Directed by Marion Kerr, Misdirected is a  mysterious comedy show about a woman with amnesia getting reacquainted with her friends.  Screening were the first four episodes of the second season of this award-winning web series.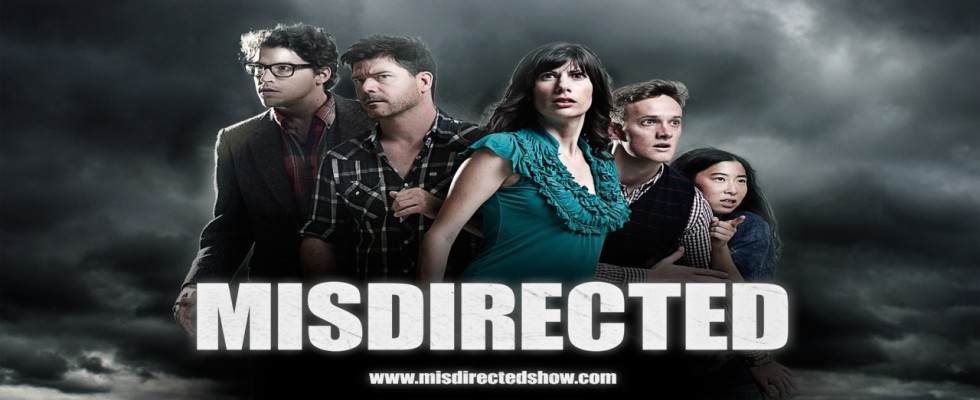 Click Here For Official Website
Perfect Plan music video – In a way the show seemed to revolve around Shannon Hurley.  As the singer/composer for Lovers & Poets (an electro pop duo of she and her husband Ben Eisen), she was responsible for the scores of three separate pieces, starred in the Perfect Plan video, and had L&P's music play as the theater's pre-show soundtrack.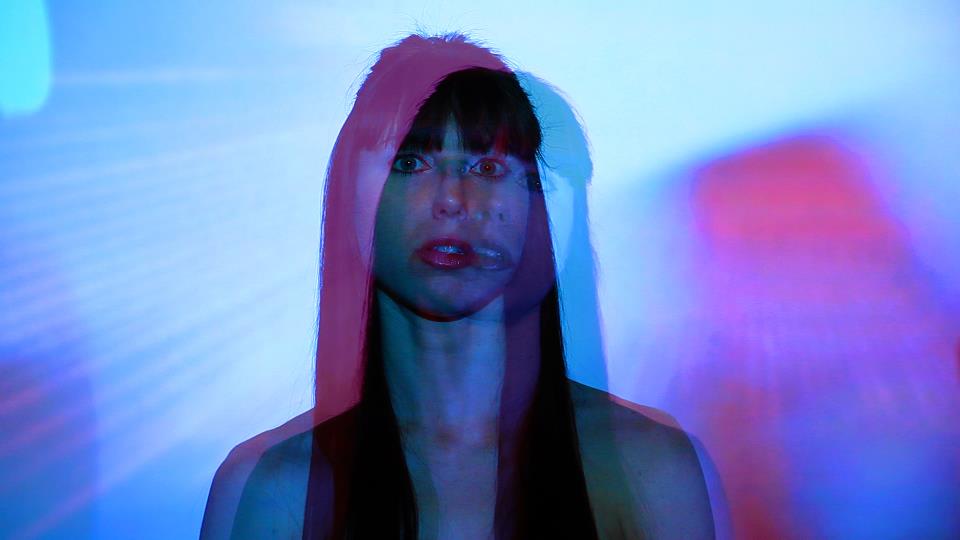 Click Here For Official Website
This particular video was part of the show because it's the theme song for the piece that followed it…which was…
CASK – An interesting take on the original Poe story, Cask switches up setting and gender, but keeps close to the heart of  things, while simultaneously cracking meta jokes about it.  The sexy, darkly comedic, film is carried by a strong performance from lead actress Chase McKenna.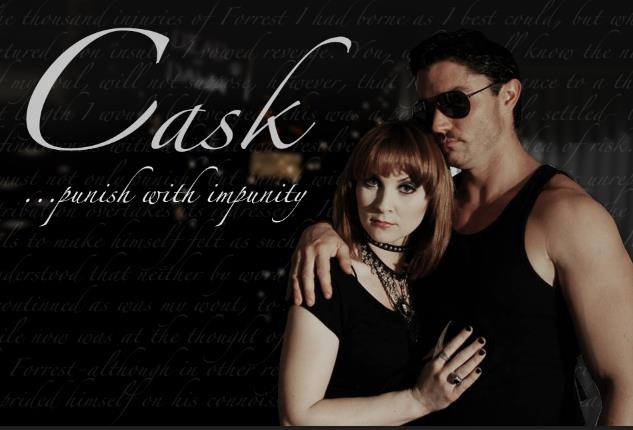 Click Here For Official Website
 It will be very interesting to see where these promising directors, writers, creators and actors will end up and what will become of these projects. Rest assured that we will see more from them and we will do our best here at Alien Cyborgs to keep you posted. With any luck we will be there next year at ShamFest 2015. In the mean time get out your cameras, write a script and go out and make something!!
 GALLERY
SPEAK OUT WITH YOUR GEEK OUT
---
Disclaimer: The views and opinions expressed in these articles, blogs and podcasts are those of the individual authors and pod casters. They do not necessarily reflect the policy or position of AlienCyborgs.com, their hosting company or any other of their affiliates. These blogs are intended as entertainment and opinion pieces only. These blogs may contain strong language, sex and control substance use, these blogs are meant for a mature audience only.
All Images, Videos, Characters, Logos and I.P are property of the prospective owners and appear courtesy of the owners and are not owned by Alien Cyborgs. Alien Cyborgs does not own any of the rights to any of the properties seen in this post.